Cambridge Child and Family Counseling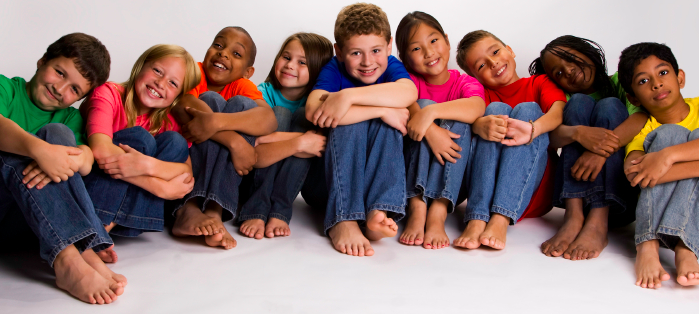 "You can discover more about a person in an hour of play than in a year of conversation." ~Plato

Cambridge Child and Family Counseling, founded by Dan Bolton, LMHC,  works to help children, teenagers, and their parents address a wide range of emotional and behavioral difficulties that impact the well-being of children.
 CCFC and Dan Bolton, LMHC specialize in male self-esteem from childhood to fatherhood. The foundation for a man's self-esteem begins in childhood and sets the foundation for men to share intimacy in their relationships, as well as being a meaningful part of their future children's lives. Work in this area includes self-development, building integrity through personal responsibility, education on healthy relationships, and cultivating life skills that provides clarity toward walking on the lifepath that is right for you, your child, or your teenager. 
CCFC is committed to providing clients the most current therapeutic services available for children and parents, as well as providing support to schools.
For more information on services for children visit Cambridge Child and Family Counseling at www.cambridge-cfa.com
Publications:

Trauma Checklist for Teachers

Trauma Systems Therapy, as Developed by Glenn Saxe - A Presentation for Teachers
Resources:
Why Kids Whine and How to Stop Them
5 Mistakes Parents Make with Teens and Tweens
Benefits of Exercise for Children with ADD/ADHD
Is Your Child Building Character
Social Deprivation Hurts Children's Brain Development